Antietam Classic Cycle | home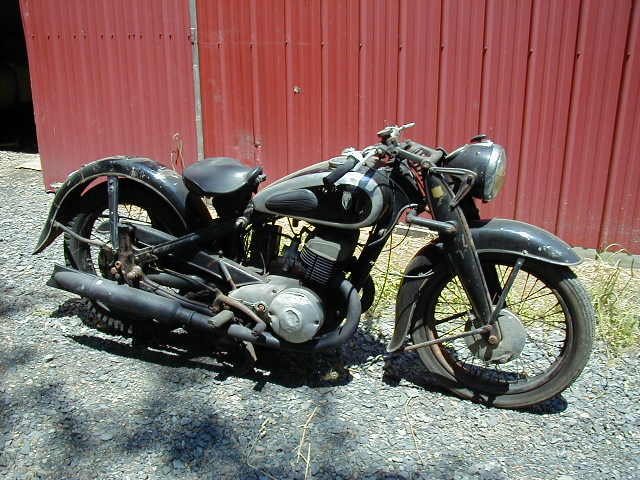 I'm doing an engine rebuild on one of these beasts - a '39 NZ500. Lots of issues - cracked flywheel, evidence of piston seizure, worn crank bearings and con-rod small ends, leaking seals everywhere. But, certainly not a total loss, merely a real challenge! Rather difficult to find parts for it, but not impossible.




Most of the engine looks pretty good inside. This pit in one of the crankshaft bearing surfaces will need attention though. One connecting rod has excessive play and the others piston pin bushing is loose in the rod. The search is underway for a reliable crank rebuilder. Left piston (below) is scrap, severe scoring of it and the cylinder due to a seizure. The cylinder has already been bored to third oversize, fortunately I've found pistons in both fourth oversize and larger. All it takes is money...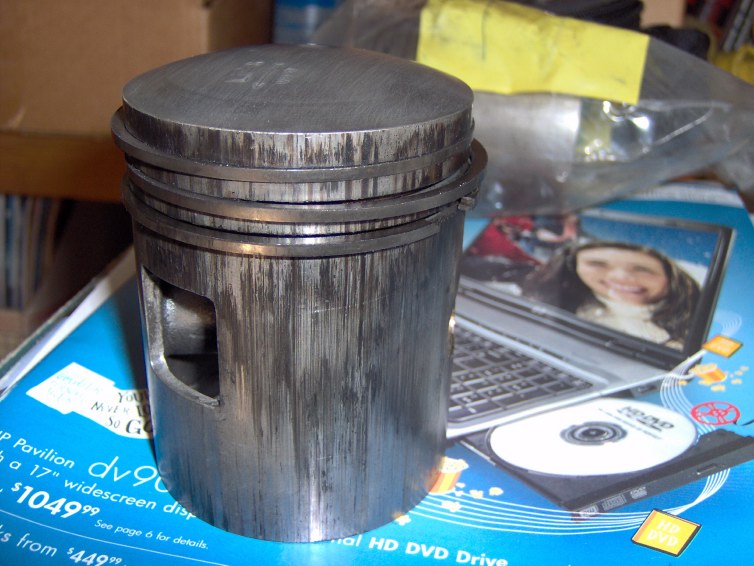 Finally have new pistons and a complete gasket kit for this project thanks to my brother's friend Kai. All it took was a personal visit to the seller in Germany... ;-) Repairs to the crankcases are next.